Free Euro IBAN account
Partner's crypto ecosystem
Mobile banking application
Your free Gekkard is truly free
The Gekkard comes in digital and plastic bodies both linked to the same IBAN. Activate the card online after the registration. Avoid the endless queues and get down to user experience with Gekkard.
More info
EEA Residents Only

*

The Gekkard payment card is available for EEA and Switzerland residents.
EEA Residents Only

*

The Gekkard payment card is available for EEA and Switzerland residents.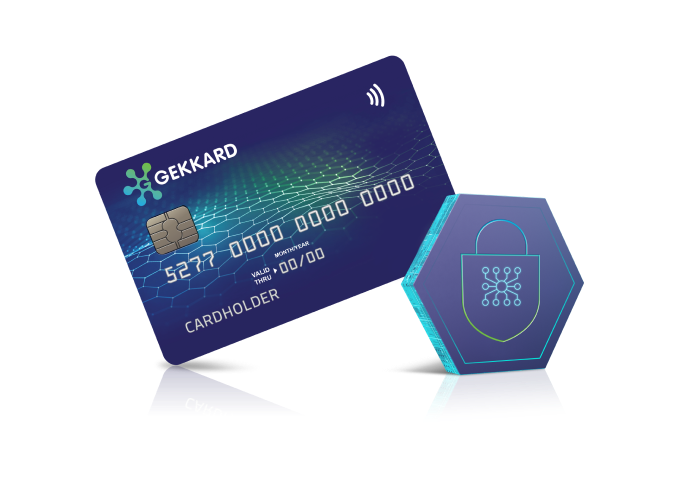 Free to start
EEA residents only
*
International delivery
No limits on Card2Card
Get your free European IBAN account for the fastest start
Open a European account right via your smartphone and take control of the transactions from all over the world. Make SEPA payments and perform transfers to your personal IBAN easily.
EEA/non-EEA Availability
Service fee
0€ per month
**
Dive into our partnered product for crypto investments
With Gekkard you get the Gekkoin Wallet, and you are able to invest into a variety of structured crypto deposits and choose your own strategy — from traditional low-to-zero-risk to dynamic high-revenue ones. Earn on the cryptos and instantly get your earning onto your Gekkard IBAN, with no financial qualifications needed.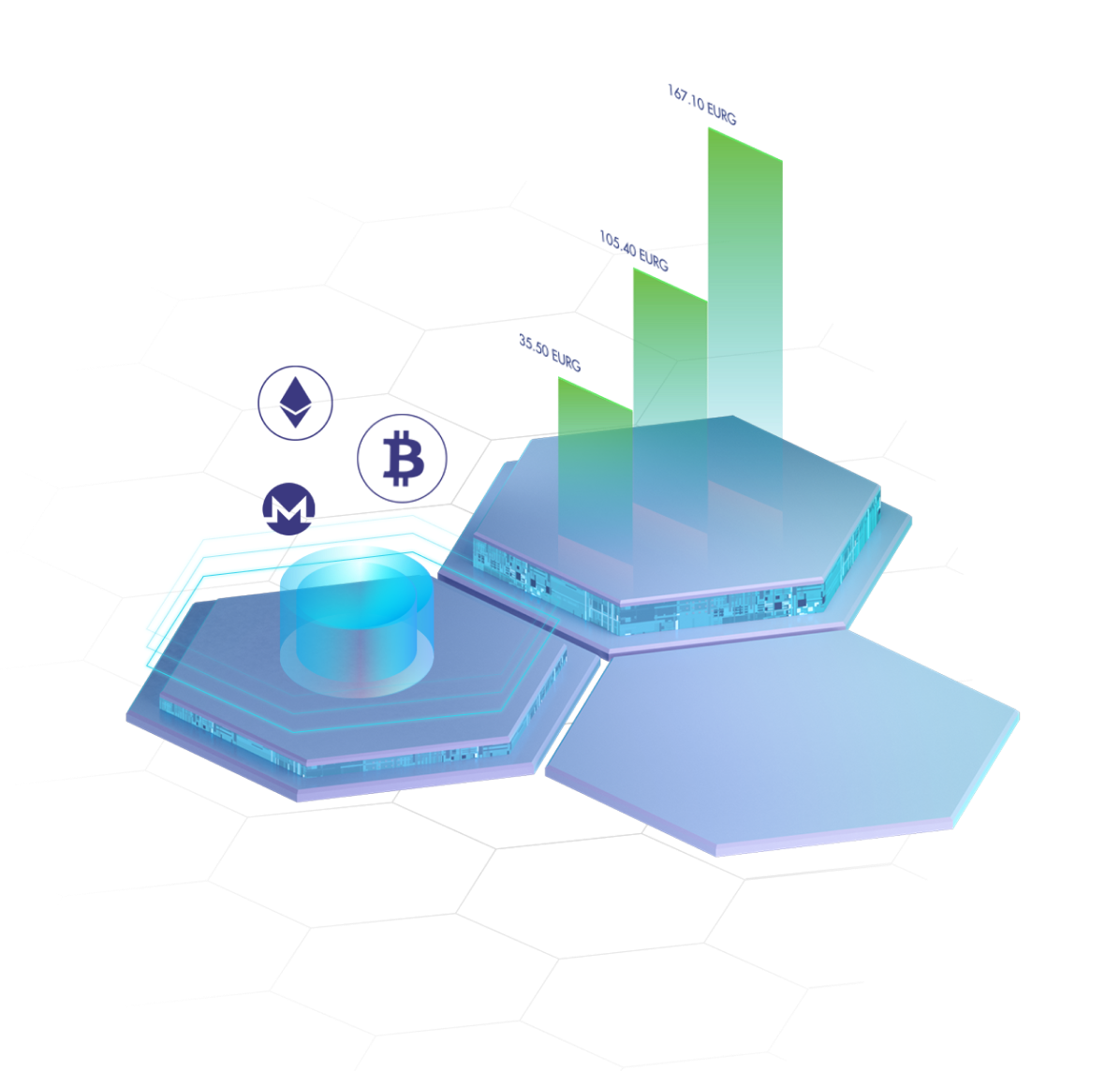 Partner's crypto ecosystem
No additional AML compliance
***
3% AER interest on account balance
****
Up to 100% capital protection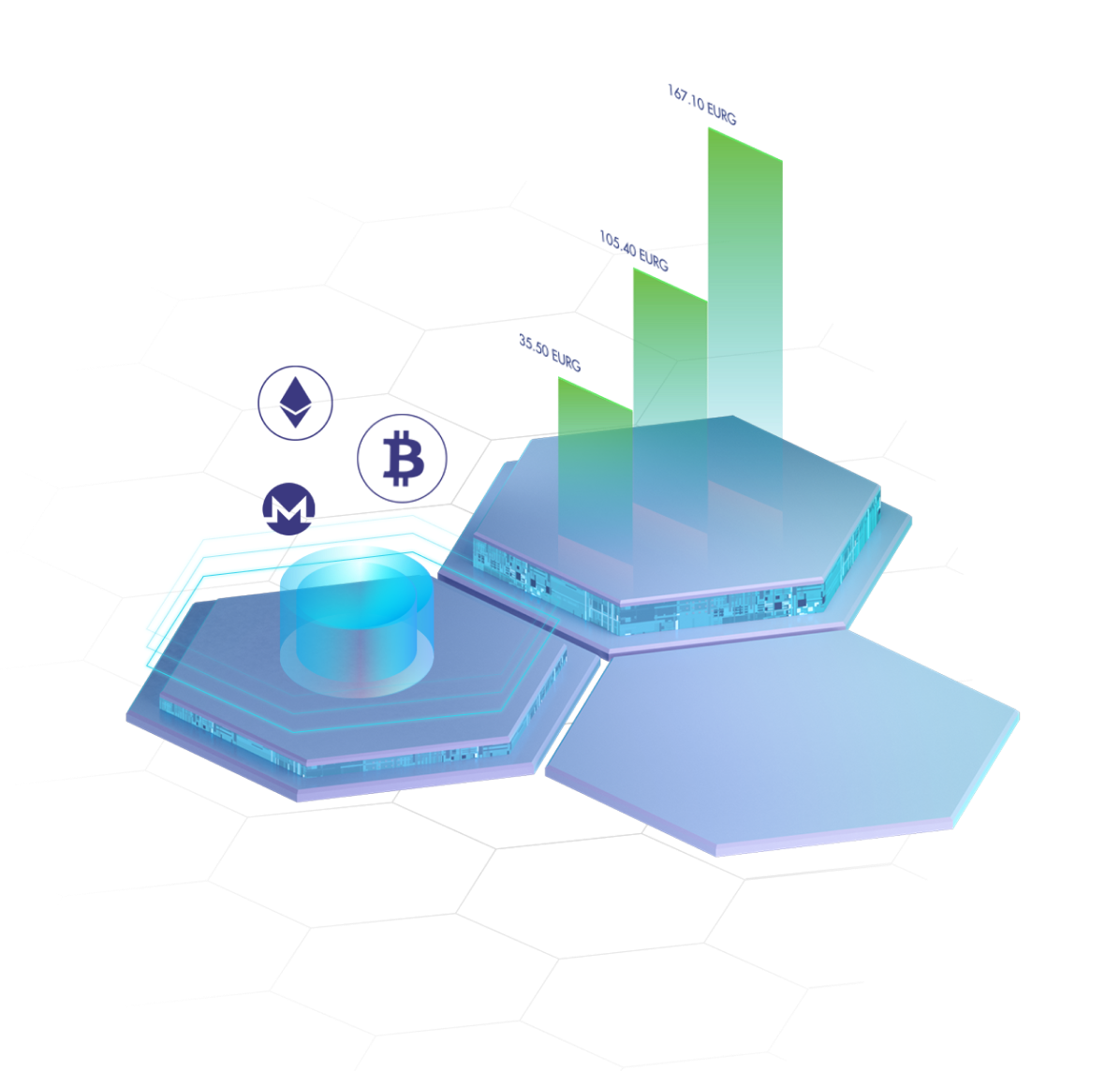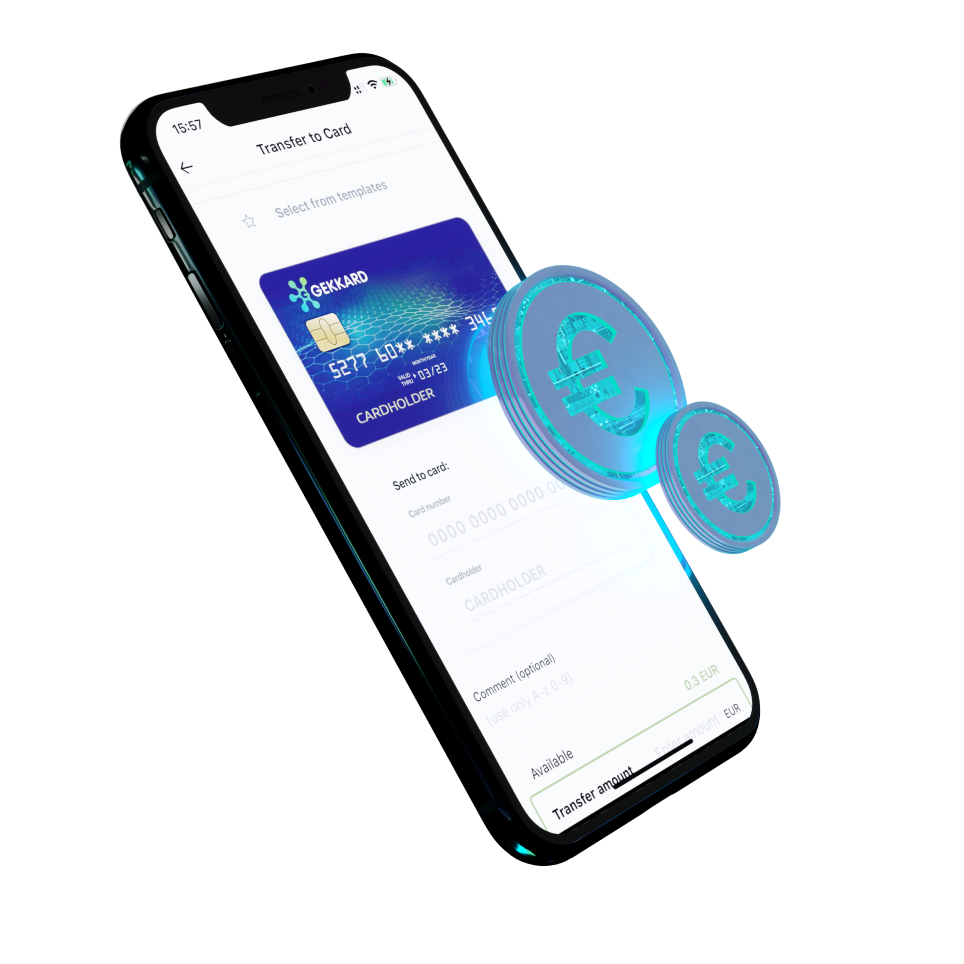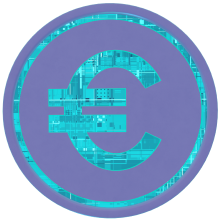 Make money transfers
Send and receive money without any commission and amount limitations within the Gekkard. Your convenience is our priority; the location does not matter.
SEPA Make easy money transfers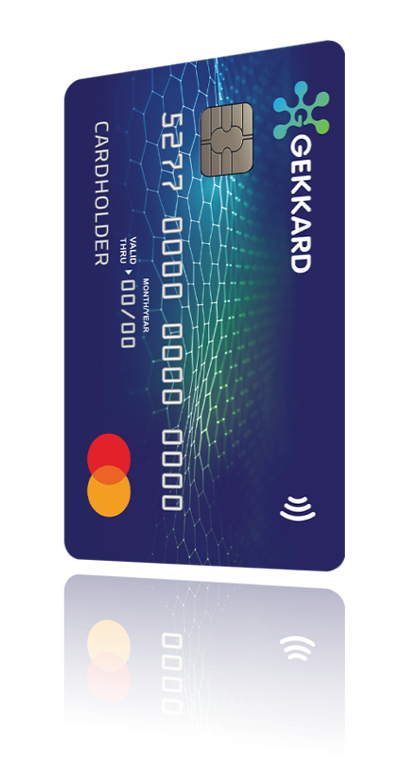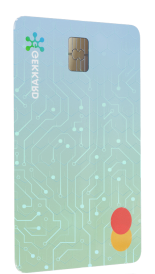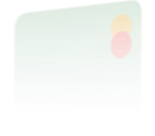 Let your balance grow with bonus programs
Choose what suits you the most: 2% cashback on Amazon, 5% cashback on Google Play Market or 0.1% cashback for all card purchases.
The bonus payment is a part of the loyalty program provided by FINTECH ASSETS OÜ. Detailed terms and conditions can be found here.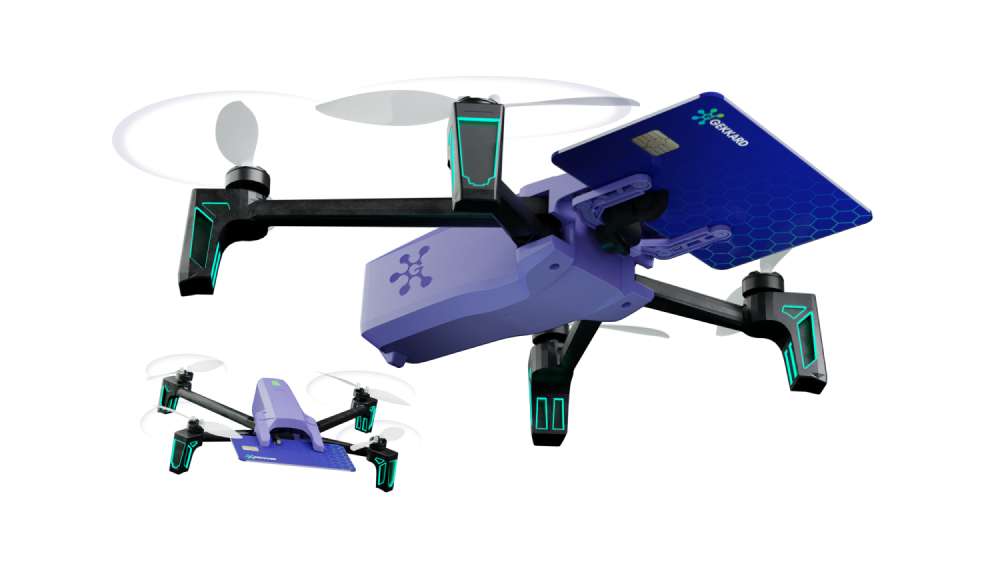 Worldwide delivery
Your plastic card will be produced within 24 hours since successful registration and will be promptly send to any chosen location worldwide.
FAQ
Anyone, who meets the following requirements:
To be 18 years old or more;
To have a compatible smartphone;
To hold supported documents for your ID and address proofs;
Not to have an account with us already.
Step 1: Fill in the mobile application your personal details and shipping address.
Step 2: Prove your identity and residence address.
Step 3: Get confirmation that you are registered as a client

*

.
Step 4: At this point you'll be able to top up your Gekkard account and use your virtual card.
Step 5: After a few days, you'll receive your Gekkard via post.
* If you meet our minimum trustworthiness criteria.
For proof of identity: international type of passport or the new type national ID card acting as a foreign passport.
Also, prepare a document confirming your address, which you will indicate in the registration form as a resident of 30 EEA member states and Switzerland. Citizenship of the European Union is not a must. You will only need to prove your residence on the territory of the European Economic Area (EEA) or Switzerland.
We will be happy to accept the following documents for the address proof
:
Your bank account statement
An apartment and utility bill (electricity, gas). Unfortunately, we cannot accept a mobile phone bill.
A Letter from a government agency indicating your address and name
The tax return you file for a partial refund of taxes paid
When submitting documents, please pay attention to the following requirements
:
Pay attention to the issue date of the document. We accept documents issued no earlier than 3 months ago.
The document can serve as an invoice for payment, indicating the full name and a residence address, generated by a company providing utilities. Bank confirmation of utility bills will not fit our requirements.
The document must be written in your name. Please make sure your full name (name and surname) is fully spelled out.
We do not accept screenshots, prints, and scans of original documents.
If you attach any document as a file, it must be an image in JPEG, PNG, or PDF format. We do not accept files in other formats (e.g.,.doc or .xlsx)
When attaching the image, make sure that the document you took is not cropped and that all 4 corners are clearly visible, that the photo is sharp enough and that all inscriptions remain readable as you approach.
Currently the Gekkard accounts support only EURO in the non-electronic currencies.
We collect, use and processing your personal data in accordance with the EU General Data Protection Regulation (GDPR) 2016/679.
We use reasonable measures to help keep information secure, and to help prevent it from becoming disclosed to unwanted third parties.
Gekkard is a prepaid debit card, so it has no credit limits or other credit options. Thus, for payments, purchases, cash withdrawals, etc. you must first top-up your card.
Did you ever think about a card that suits all your needs and does not have underwater rocks like hidden interests? The Gekkard is here to sort you out.
Gekkard mobile app is a universal payment service and a great financial instrument that let our clients:
Make SEPA money transfers;
Order additional cards for family and loved ones;
Track the transaction history of principal and additional cards;
Order additional cards with any nickname;
Individually set up cash withdrawal limits;
Get none-to-little commission on withdrawals, transfers, etc.
Gekkard is the best choice for those who:
make purchases while traveling Europe;
reside in Europe;
are digital money enthusiasts;
work on freelance and need to receive payments from all over the world.
Gekkard may be used to pay for goods and services at participating retailers and online. Virtual Gekkard cards are designed for online purchases only. Plastic Gekkard cards are designed for use in shops and retail locations where you are physically present. It is also possible to use it for cash withdrawal.
Gekkard provides you with the lead to Gekkoin investment ecosystem, which is the key partner of Gekkard regarding the crypto services.
With Gekkard you receive the ability to invest into crypto currencies online in real time with no commission, while receiving 3% interest on your Gekkoin balance
The investment options are presented as structured deposits with different risk levels - it serves all financial awareness levels and goals. It does not matter, if you are new to investment in general or if you are an experienced crypto investor - there is a strategy that fully covers and suits your personal needs and wants.
You can find more information about the Gekkoin and the structured deposit strategies here.
As a Gekkard client, you pass the AML compliance verification after the registration. You and your funds are checked by Papaya Ltd., licensed by the Malta Financial Services Authority as an Electronic Money Institution (EMI). Registration number C55146. Since you pass it, you will not need to pass extra compliance checks while operating in the Gekkoin ecosystem -- neither with crypto deposits/withdrawals, nor other crypto procedures, including investments, currency exchange or its storing.